Iqos 3 Duo Pen Holder Dubai Uae
The New Model of Iqos 3 Duo Pen Holder is Here. The Stunning Iqos 3 – Duo by Phillip Moris.
The Holder Allows You to Smoke Two Heets at Once and at the Same Time the Holder is Charged for the First One in Half of the Regular Charging Time in Comparison With Regular Iqos 3. You Can Try Our Other Iqos Uae Products.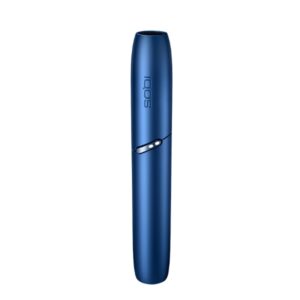 The Iqos 3 Duo Pen Holder is the Most Impressive Iqos With Which You Can Appreciate Two Heets Without Pausing. The Iqos 3 Duo Kit Incorporates the Pocket Charger, Holder, and Charging, and Cleaning Adornments.
The New Iqos 3 Duo Permits You to Appreciate Two Successive Uses Without Pausing.
Dimension:
Holder:
Dia: 14.42 Mm
Height: 92.27 Mm
Pocket Charger:
Width: 46.3 Mm
Depth: 22.88 Mm
Height: 114.68 Mm